Basic Photo Retouching & Resizing/Cropping
In this tutorial we're going to cover some basic image adjustments. We'll use the following tools:
Toolbar & Menu (what Adobe calls "the work area")
Levels (Tones, Colours)
Spot Healing
Clone Stamp
Burn/Dodge Tools
Blur/Sharpen Tools
Crop Tool
We'll also have a look at the Image Size tool and Export tool. And we'll use this image. Please click on it so you can get the full-sized version: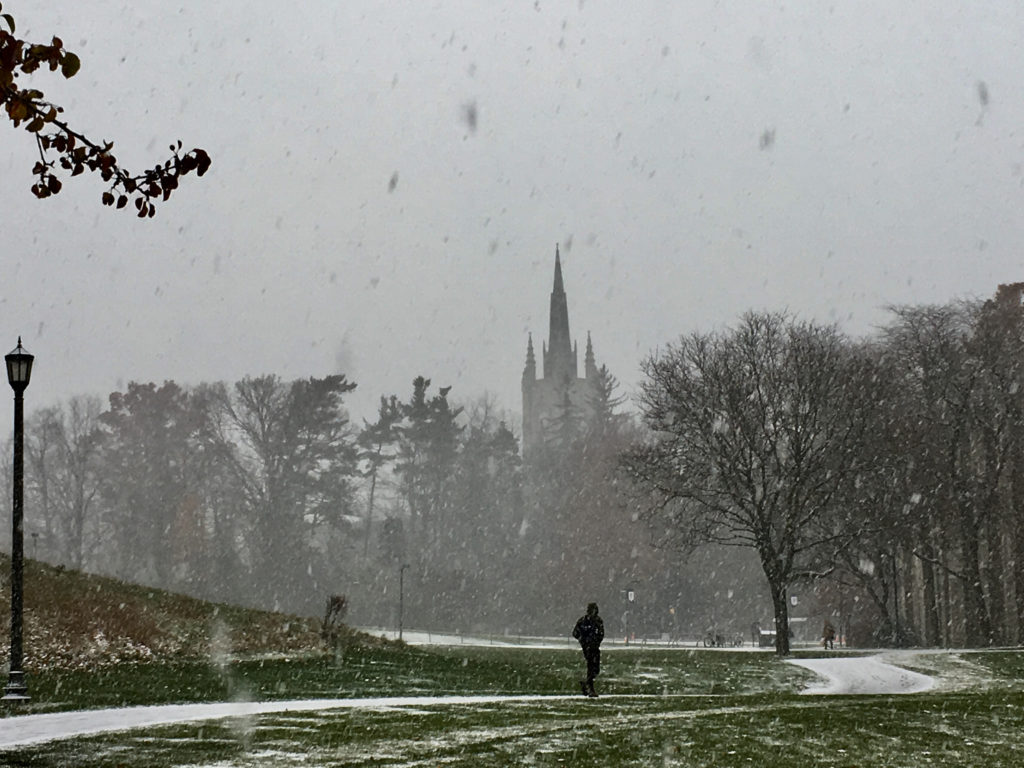 If you want screen caps, etc., the Berkley j-school intro has them all!
Mr. Melonhead — Basic Selecting & Layers
For those who've never used Photoshop before, we will be learning the essentials.  We will look at:
layers
selecting
image adjustment
saving for the web.
Mr. Melonhead
Obviously, to start we need something to work with.  I've posted a large jpg file that will help us learn the basics. To download the largest version of the image, which has the most resolution, right-click and "save link as":