Mark A. Rayner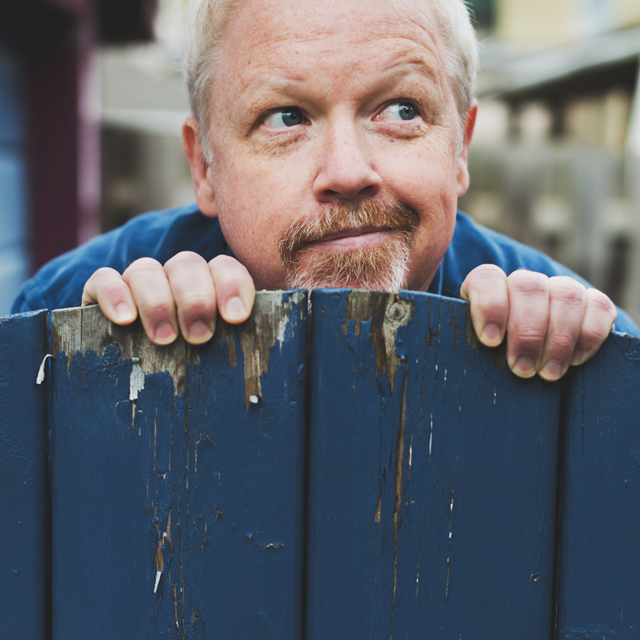 Mark A. Rayner teaches at the Faculty of Information & Media Studies at Western University. In addition to hosting MMJC 9104 and FIMS 9733, Mark runs courses in both the undergraduate Media, Information and Technoculture program, and the graduate Library and Information Science program.
He is also an award-winning novelist, web monkey, and pixel-meister himself. If you want to follow his Twitter account, it's at @markarayner. [Warning: it can be very silly.]
And if you want to check out his writing website, it's at markarayner.com.
Mark's available for Zoom office hours when you need, and you can find him in his office after class on Mondays. Please message him on the OWL site.